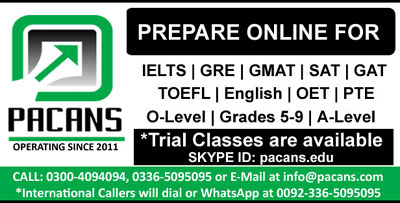 The charts show the details related to purpose and destination of visit by UK residents from 1994 to 1998.
In 1998, 20700 UK residents travelled for holiday purpose which is the highest number recorded; whereas, only 896 travelled in 1995 for other reasons, which is the lowest number. The highest increase was also noted in holiday travel which rose from 15246 in 1994 to 20700 in 1998. Except business travelers, 1995 experience a decline in travelers as compared to 1994, contributed by holiday, visit to friends and relatives and other reasons categories.
UK residents travelling to western region recorded the highest number in 1998 at 24519; while, the lowest number which is 914 travelled to north region in 1995. The largest percentage increase was recorded in UK residents travelling to north region which surged from 919 in 1994 to 1823 in 1998. Nonetheless total visitors fall in 1995 in contrast to 1994, the category of north region only experienced a reduction of 5 travelers.