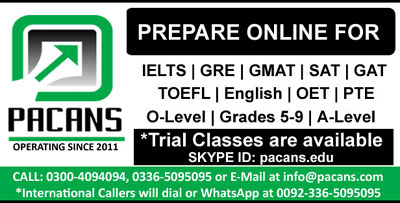 Due to increasing globalization, mobility and awareness, people travel a lot nowadays. There are multiple reasons for which they travel, however, education is a main factor for increased traveling. Millions of students move from their home to other countries just to study in top universities of the world. In this regard they face enormous problems but even then the number of international students is increasing rapidly.
There are multiple issues which are faced by these people due to different social and cultural values. To name a few we can say that, socialization, food, accommodation, clothes and language are the reasons for disturbance. In my personal social circle, many people have traveled abroad for the same purpose. Upon discussion with them, I came to know that, in some countries it is difficult to find the food they want to eat or type of clothes they need to wear. Moreover, language is a main barrier towards having good relations with the natives. Hence, a great number of people argue that one should not leave his/her birthplace for any reason.
In contrast, a group of people is in favor of moving from one place to another and not getting stick to single state or country. There are plenty of arguments which they give to support their claim, for instance, enhanced exposure and world class institutes. Firstly, living in multicultural cities with people of different backgrounds improves a person's personality and understanding of different cultures. Secondly, access to institutes with best facilities like, faculty, research and learning methods might not be possible without going abroad. So, global education is a must these days.
In my opinion, even though negative aspects are present in this regard but people should travel around the globe to gain knowledge and for enhancement of their capabilities.