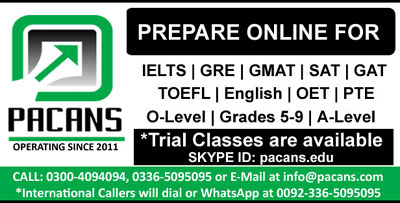 Technological advancement has been changing our routine life such as giving information you want to have about anything to buying things without leaving the place. When it comes to books, they are readily available on your gadgets all you need to download them. However, in my point of view hard form of books can never be replaced by e-book but e-book has its own advantages.
Since the beginning of the writing stories, from that time people started reading stories from the pages and then it had been combined to form a book. From the time till now, book reading especially hard form of the books is still famous among people. They enjoy carrying books with them and whenever to have the time they start reading. The best thing about the paper book is that it indulges the person to read more. This kind of enticement leads you to read the book till the end.
In addition, most of the readers like turning pages when they have finished the previous one and it gives them amusement and satisfaction of reading. Further, it gives you complete comprehension of each and every word and sentence and enhances your vocabulary as well without any doubt about the information.
E-books have its own benefits such as individuals could easily download a number of books without paying a single penny on some specific books and enjoy readings. Further, they don't need to carry a number of books while going to college and university for attending their lectures, instead, all they need a gadget and you can have a number of books in it.
In conclusion, hard form of books still have its familiarity and people like to read paper books and they think it's the only way to understand and get complete insight about the article published in the book without any doubt on top of that if we use the internet source of e-book along the conventional way of reading paper books then it would give us greater and better satisfaction along with plausibility of information.