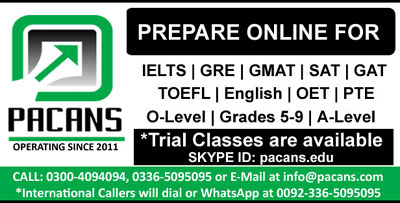 The popularity of online shopping has significantly increased over the past few decades. Some people believe that conventional shopping would eventually be replaced by this web-based online shopping. This essay will argue as to why I strongly agree with this perspective.
The primary reason why online shopping would replace high street shops is that it offers much more convenience to the public. This is because consumers can easily search these websites for the items they need while sitting at their homes or offices. Moreover, such online sellers also facilitate their customers by securely delivering the purchased items at their doorsteps at minimal charges. Therefore, it demonstrates why online shopping is being preferred because of the ease it offers.
In addition to this, such websites are also helping people save an enormous amount of time from their extremely busy routines. As the entire online purchasing process – from selection to delivery – takes much lesser time when compared to conventional shops, people are inclined to purchase from these internet-based platforms. This is exemplified by the fact that only a few minutes are spent in purchasing any item online, while it may take several hours of exhaustive effort to drive to the market and buy the desired items.
To conclude, I strongly believe that online shopping websites would replace all the conventional shops, because they facilitate their customers and prove to be highly time saving.