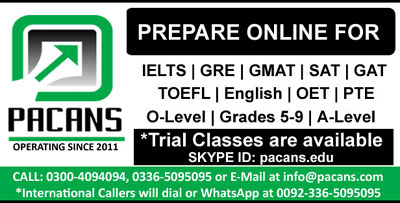 Aging is a considerable phenomenon in every field of life. It is a natural process in which a person experience different stages of age e.g. childhood, youth, adult age and old age. It will never ends till death. Efficiency increases as a child grows up it reaches at its peak in the young age then it gradually decreases as a person grows older.
Some people do agree with this statement that old people should be replace with young people. Young people are more efficient and energetic as compare to old people. Everyone knows that youth is the backbone of all societies. Without youth a country can't maintain its stability. Young people are also able to use latest technologies, which might be beneficial for their work field. They also do more work in less time to use these technologies. Young people spend more time at their work place that most of old people can't. Mostly young people have their life objectives and goals and they try to do each and every thing to achieve them. This is the reason that they do better in their profession. Youth fresh and advanced knowledge can bring remarkable change in all fields.
On the other hand some people disagree with this statement and they prefer old generation as compare to young unexperienced people. Experience is the fact which demands time. A person gain experience gradually as he grows older. Old people are master of their profession. They are good guider and supervisor for the young employees. Their some cognitive and physical abilities might be affected by their old age but it doesn't matter a lot in front of their experience. Without experienced staff a company could not succeed to attain its goals. Old people also have life priorities and they might have a large family to support so it is inhumanity and injustice to replace them with the young generation.
In my opinion both young and old people are our precious treasure. There is need to be introduce such strategies in which companies use polished intellectual skills of old people and energetic physical skills of young generation for official benefits. Authorities should provide plate forms there young generation work under the supervision of old generation. Through coordination of both young and old generation we can bring reforms in every work field.