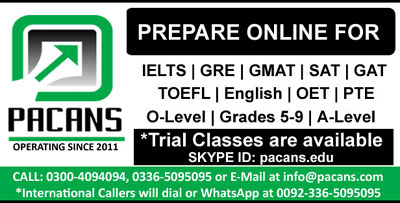 It is against the ethical rules to use any living organism for such trails which threatening its life. Most of people agree with this statement because animals are living beings and they equally share this world with human beings. It is duty of every human to save the living organism from danger. Animals have all of senses which humans have. They can feel, taste or smell like humans. They also have emotions and feel pain like human beings but the difference is that they can't speak for their rights. Pharmaceutics companies use some animals such as rabbits, mice, dog and cats etc. to test their products. It is a cruel way to put any organism in dander. Sometime these products cause horrible effects on innocent animals. No one has right to hurt other living organism without any reason.
In this world all species are interconnected with other species, this is called ecological system. In eco system one specie depends on other specie for its survival. In the same way we depend on different living things like plants animals and other living things for our survival. It is a natural phenomenon that human fall in diseases and sometime it is not possible to cure them without medicine. In this case a person should not be permitted to give medicine directly to any human being without any prior testing on any other species. There is need to apply this medicine firstly on animal in order to examine the efficiency of medicine. It might be painful for animal but there is no other choice to overcome the disease.
In my opinion, pharmaceutics companies should avoid to give any medicine to an innocent animal without the complete lab test procedure. They also treat animals as living organism and must be avoid to give them pain. They also try to find out alternative ways in order to test their products.