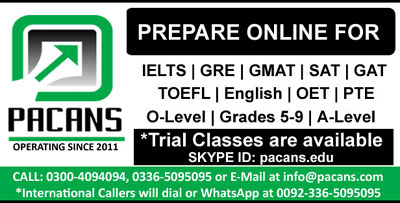 Nowadays,many individuals are passing less time at home due to their long working hours.This trend has its own pros as well as cons, such as earning more money and getting early promotion by doing over shifts are few advantages as well as detoriation of health and family relationships are few of the disadvantages.This essay will explore both point of views in detail.
Undoubtedly,most of the people in our society are compelled to work beyond stamdard working hours, as they are not able to fullfil their fundamental needs with their minimum salary.Doing extra shifts would add up good amount in their monthly income and as a result,they will be able to bear primary expenses of their families.For instance,70% of labourers,working here in Abu Dhabi are working on weekends,daily overtime, and even on public holidays (eid) because of increasing demand of money from their families.
On contrary to this, few people are so desperate about their proffesional growth,that they love to work day and night.Without a doubt, these hard working people will become centre of attention of their boss, therefore they end up getting early promotions and raise.They are less likely to laid off during event of downsizing.For example,In the current pandemic, few healthcare workers willingly start working overtime in view of their increase demand in hospitals,and at the end,got an edge over other employee because of their outstanding performance in the hour of need.
On the other hand, along with its perks,this drift has bought lots of disadvantages as well. Person who is devoting most of his time at work would not be able to spend quality time with their familie.Having little or no time for their spouse and children will lead to conflict within families.Furthermore,stressed out workers are not able to work efficiently and this anxiety will also effect their health.These people are not able to eat and sleep properly.To exemplify,I would like to quote a research done by health institute of france,whose analysis prove that people, who are working more than 48 hours per week would always end up having diabetes and hypertension in their early 40s in comparison to people who are working less than 48 hours per week.
To recaptulate,Focussing on career and trying to achieve one's goals by working day and night will surely brings tremendous benefits,but one has to face its downside too.Maintaing work life balance is most crucial for every employee.