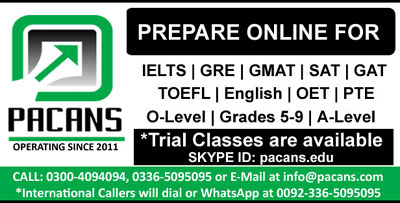 Formal education has paved way for the modern era and is the basis of logical and rational thinking. Education has contributed immensely to social development across the world and has provided different people with the skills necessary to navigate a world beyond their own. In this essay I will support my opinion with examples.
First of all, the reason why formal education is important for us is because we need to learn new skills and new courses in order to survive in a workforce. For instance to become a commercial airline pilot you need to have a bachelor's degree in any subject. On top of that you must have a commercial pilot's license and an ATP certificate from the FAA. Some colleges and universities offer pilot training as part of a 2 or 4 year aviation degree.
Let's take another profession law and to become a lawyer you must have a JD which is a doctoral degree. Most law schools require a bachelor degree for admission. Lawyers can act as legal defense representing clients in civil or criminal proceedings, as attorneys for a plaintiff in civil proceedings, or as prosecutors representing the government in criminal proceedings. You can only excel in the field of law if you have received formal education related to law.
Similarly in medical field either you are a nurse, physician or a doctor you must have a relevant formal education. Without formal education you can't perform your duties very well. The more you gain formal education in medical field the more you rise in your career.
Although in some cases you don't need formal education to thrive. For example bartender which requires some skills but no formal education. Some bartenders in in larger cities like NYC earn higher salaries.
In the end, I would like to conclude that you might get lucky in some fields without formal education. But, in certain fields you must have relevant formal education to perform your task very well.