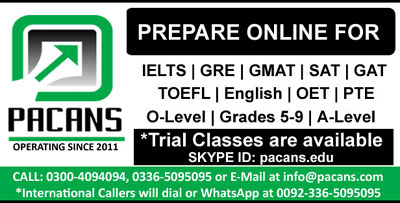 In modern society, it seems that children are likely to spend lots of their time watching television. There are several factors which have contributed to the development of this unhealthy trend in children. In this essay, I will discuss that there are various reasons behind this inclination, and there are still some solutions to tackle this problem.
Firstly, there are more obstacles for children to play outside due to unavailability of parks and good environment in modern cities. While teenagers could play and socialize outside with their friends at local parks before,unfortunately this option is not available in large cities anymore. Thus, instead of doing physical activities, children are forced to stay at home and to watch TV or play video games, which have adverse impacts on the mental and physical health of children.The governments should build parks and playgrounds around residential areas.
Secondly, parents spend more time at work due the rising expectations of firms from work forces. For instance, recent figures show a huge drop in the amount of time parents spend with their families in compare to fifty years ago. Hence, instead of having a quality time with their father and mother, a child has no choice, other than watching TV. This not only impact the studies of students but also affect their normal health. Since those children who always waste their homework time while watching TV become less efficient in studies. As a result, they end up with lower scores in the class. Therefore, parents should be very vigilant on their kids daily routine, so that they can give proper attention to their studies.
In a nutshell, children spent much time watching TV because of the unavailability of parks and ignorance of parents. To eradicate this phenomenon, children must be motivated, guided and mentored.