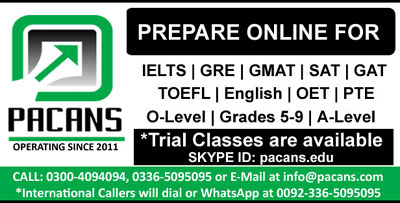 Co workers are the people that work under the same employer , in same organization,environment and rules. These are the people that work with you in order to make their organization meets its goals.There are some properties that every co worker should have like he should be cooperative . Every organization believes in team work, in team every worker must have to work hard in order to achieve the goals and completes projects on time. He should consider himself as a team member not an individual person.A good co-worker should be helpful and show understanding at work place. He should be comfortable with the changes in scheduling timings, show understanding between the group members such as ready to do extra work, exchange of work and no problems with new procedures in work. Moreover, take his responsibilities seriously because if he does not perform proper work then it would affect each member in the team.
He should listen to the opinions of other works and try to follow them if he doesn't do this conflicts arises. He should be punctual if he is working in a team so all the co workers should start their works on time. He should be complaisant, friendly and not hyper. He should have a good quality of maintaining the friendly environment of the work place.He should help other co workers in the hour of need and try to pull them out my giving good opinions and help.
He should take the criticism and admonish in a constructive way. He should not be jealous and does not have a bad habit of leg pulling. He should be active and show willingness in work completion. Inactive persons leads to the delay in project.
so, these qualities are necessary for every co worker in order to compete in market and meet the goals of the work place.