Essays Categories
What do you think the government in your country should do to make your country more successful?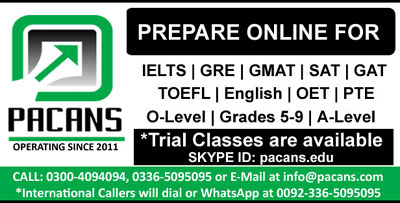 The most important and essential body of a country is its Government. It plays a vital role to control the country. The Government should work in positive way to make country powerful and developed. Most of the countries are not developed because their Governments are not doing the right job. The Government should not do illegal acts and corruption in the country. The developed countries like USA, UK and Australia are developed because their Governments and the representatives of the Governments are doing the right job in the way in which the effort should do. In my opinion, in our country Government should do work on providing free or cheap education to whole nation. In our country education is extremely costly to acquire a graduation degree or master's degree in a commendable institute, because middle or lower class parents can't afford the dues of the good institution like LUMS, NUST or others expenses related to the study. The other point is that Government should create employment in the country for the fresh graduates. All the public sector and good private organizations want 2 or 3 years' experience for a job. Government should create jobs for fresher's where they could get experience and then acquire job in public sector organizations to serve their country. The another problem is that there is low law empowerment in the country. There is no satisfactory health care system. There is corruption in each or every part. Government should do certain efforts to stop corruption. If Government succeed in solving these complications, I'm sure that time is not too far away when our country will be named in developed countries.
Review this Essay
You must be Logged In to post an Review.
Not a member yet? Sign Up Now »