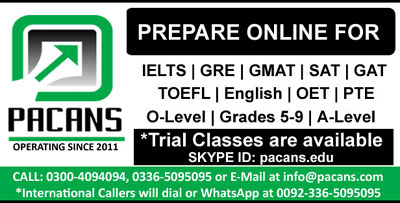 Father and mother (parents) are main two pillars in the life of children both have equal rights , no one comparison between these.Both help our children and make him a great Person .
Woman is main part of our society and in history woman have many great works for whole the world , it also work with the Men every were and help in many matters , Men is also a main and clear part of the society , many men go outside for our children basic needs like food , clothes , education etc. Men work hard for there children and get the money and spend in our children life .
But only woman are better parents as compare to men because woman heart is very sensitive as compare to men , it feel all the feelings of her children and want to complete all our child wishes. Many woman are house wife , do work for all our children , women life is very busy life , every one have holiday in a week and have many holidays in a year but house wife women have no holidays all days are work days fro it , she get many difficulties in our life but he not want her children get any difficulty , she every time pray for our children future.
Women is intensive person as compare to Men and he help more our children , women is much help full person in parents as compare to Men