Essays Categories
There is an age after which one's efficiency decreases. Should young people in the working fields replace all the old people?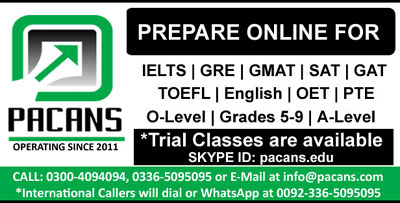 The efficiency is the quality of being efficient. Human life cycle starts from childhood where he play and learn then after a certain time he becomes young, energetic and feel the power to conquer any problem that will come on his way to success and then he become old he feel weak though he has greater experience as he do when he was young.
As a human our efficiency of doing continues work decrease with the passage of time, when we become old we can't perform the tasks with our full efficiency and focus as we do in our young age because when we are young we are physically and mentally fit but it depends on our working field that either an aged person can do work or has to be replaced. For Example an aged person cannot do work in a factory of Steel Mill where he has to hard work in order get paid but he can't because he cannot do hard work after his specific age as a human so he has to be replace. But on the other hand if an aged person work in a Software House as a software developer his value is greater than a young software developer because software developing require experiences and different coding technique which a developer learn with a passage of time
So we can say that old people should be replace with the younger once in order to maximize profit or in some cases the older people worth more than youngster.
Review this Essay
You must be Logged In to post an Review.
Not a member yet? Sign Up Now »