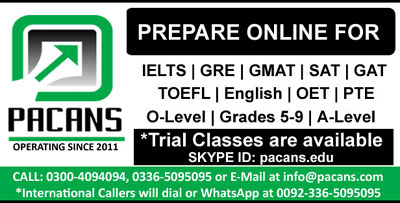 Respected Sir John,
This is to inform you that I would like to take next week off from work. Send my mother has a chronic disease, I need to take care of her. The doctors recommended how to go for surgery this coming week. As it is no one else to take care of her, I have to be with her during this critical time.
I would request you to grant me a leave for a week from first August till 7th August. Her surgery is on the 1st of August, at noon, but the doctors would be keeping her under observation during the whole week. Thus, I will not be able to attend office for a week.
You need not to worry about the work that needs to be done the following week, I have already completed their designated project. Moreover, I will submit it coming Friday. Other than this, I will remotely work from home throughout the week, in order to avoid any work-related problem.
I appeal you to allow me to take the requested week off.
Regards,
Tehreem zahid