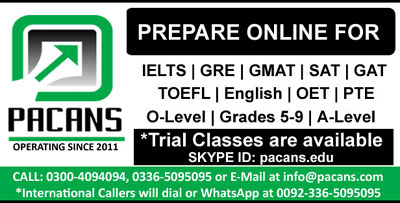 Hey John,
I have a great news, I'm coming to your hometown, Mississauga. I got admission in two-year Masters degree in media and communication, starting September 1st 2020. I have alternate days off from University. In addition to this, I will also have summer vacations, during this time I will dedicate most of my time to study.
Although I got admission on scholarship, it still doesn't pay for having expenses like groceries and house rent. I booked a room to live near the University, but the rent is extremely high. Therefore, I need a part-time job in order to cope up with all these expenses. I believe if I don't do a part-time job, I will be stressed and will not be able to focus on my studies.
I was wondering if you could help me find a suitable job. Since you are working in a HR agency, you will be able to help me better. Although I have researched for jobs, but I think someone professional like you would help me better. I would appreciate if you would help me find a job.
Let me know if you want something from Pakistan. I would be more than happy to bring it for you.
I will anxiously wait for your reply.
Yours sincerely,
Tehreem zahid