Essays Categories
Billion Essays: Grammar Quiz no. 1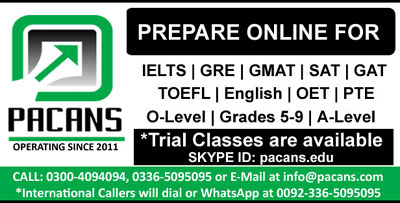 Billion Essays: English Grammar Quiz no. 1
Billion Essays is providing essays, paragraphs, notes, and quizzes to students in 100 countries. If you score more than 8/10 on the quiz, it means your English skills are good. Please share this quiz with all those who want to develop their vocabulary and grammar. Billion Essays has been operating since 2013 and is endeavoring to make people develop their English Vocabulary and Grammar skills. Please call 0336-5095095 for more information.
Congratulations - you have completed Billion Essays: English Grammar Quiz no. 1.
You scored %%SCORE%% out of %%TOTAL%%.
Your performance has been rated as %%RATING%%
Your answers are highlighted below.
Review this Essay
You must be Logged In to post an Review.
Not a member yet? Sign Up Now »