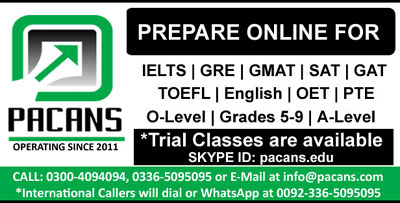 Dear Omer,
I am writing this letter to express my annoyance with my recent purchase from your online store. I have been buying from other sellers in the same niche, but never run into any issue. Therefore, I would like to return this product immediately.
Let me explain my situation. Last week, I had ordered a pair of jackets from your store with blue color. The designs that I had bought are unique in nature.
Although the jackets came in great condition, the measurements of the both jackets are not what I had ordered. I wanted to gift them to my friend on his 25th birthday, but it seems that I would not be able to surprise him anymore as I made them customized just for him.
Would you kindly arrange your delivery person to collect this from my home? I would like to get a full refund against this order as it was intended to be a gift for an occasion that has already passed.
Yours faithfully,
Salman Naseem