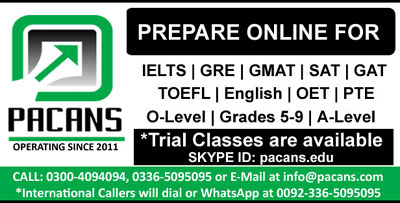 Hi Omer,
I am writing this letter to seek your assistance to translate one of my important documents into English. Although I understand this language, I am not good at translation while keeping in view the statuary requirements. Therefore, I would request you to translate my educational documents. Please allow me to elaborate into more details.
Since the only credible institute in my town is yours agency, which is renowned for its translation services. However, they are specifically looking for the courses name along with the credit hours I had completed during my previous studies.
Because I have applied for a higher education, the university requires me to submit all documents in English language, and my admission to this university is reliant on the quality translation. Afterwards, it needs to be attested from the examination department.
Unfortunately, the admission deadline is approaching soon, and I have to comply all the requirements, so that I can apply there. Moreover, I have also attached the university guidelines as a reference to complete it accordingly. If you offer any urgent translation services, I do not have any issue opting it as long as it is delivered within the stipulated timeline.
Feel free to contact me if you have any questions.
Yours faithfully,
Salman Naseem