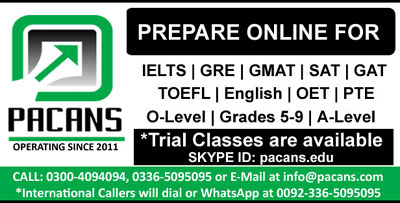 Dear Rock,
I hope you are doing well. I am very regretful to inform you that the car I borrowed from you, for my brother marriage ceremony, got damaged. It was an accident near my home at Davis road, but I will fix it before giving it to you.
I know it's your favorite car. Moreover, you have special emotional attachment to it, as your father gifted it to you on your 20th birthday. Despite of the fact that you have only one personal car at home, you gave it to me. For that reason, I am really grateful to you.
Last night, when I was going to collect some sweets from bakery, a car which was coming from wrong way, smashed straight into my car. Consequently, the right side mirror and fender has been damaged badly. However, the cops reached at spot instantly and they declared the driver of that car responsible. What is more, they also fined him and made him pay the cost of damage. I have been busy in marriage, nevertheless I have left car at Honda authorized dealer's workshop. They have committed to fix it in two days.
Once again, I am really sorry for that, and I will come to your place once it is fixed.
Regards,
David