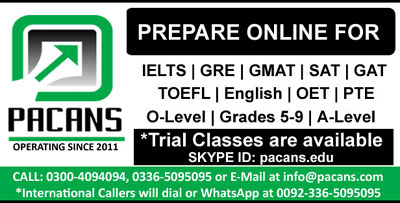 Dear Andy,
I hope you would be fine. Its always an immense pleasure to see you. I'm writing you to tell you about my plan to join gym as I have gained weight in last few months. Recently, "Body Talk" opened its branch on canal. I love to have weight based traning and intended to try pilates too. You also had joined gym in last few years and keen to exercise.
As you are awared, I'm doing job since long. Besides this hactic routine, iI have to attend college twice a week also. This hactic routine made me lazy and I have gained few pounds too.
So, I have to focus it consistently.
This gym has all varieties for instance strength training, pilates, swimming, spa, and dance-fit.
We are friends from last fifteen years, your fitness mattera the most for you. Moreover, we would have a good company too.
Let me know for your plan.
Regards,
Sania