Essays Categories
Your company sent you abroad to take a training course and you want to extend your stay abroad. Write to your manager About the benefits of the course Why you want to stay When you will come back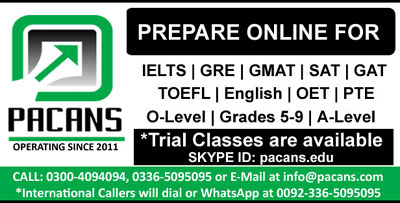 Dear Mark,
I would like to ask your permission to extend my stay for a week further upon training completion. As it wod enhance my skills, I'm pleased to be selected for it on behalf of the company. I would return by 17th of next month.
I'm attending three months training course on data processing software that is Systems, Applications, and Products (SAP). I'm amaze that it has customized features which can provide technical support to each department of the company. Remotely access and approval is the key benefit. Moreover, online payment would be transferred to the bank accounts of vendors, service providers as the voucher is approved by the approving authorities.
From last two months, I'm here abroad to attend this session. Since one month training is due further, I want to extend my stay a week further to meet my brother who is settled in another city of this state. We haven't met from last 3 years. I'm planing to come back upon 17th and rejoin simultaneously.
I hope you would let me take this off. Please let me know of your plan.
Regards,
Review this Essay
You must be Logged In to post an Review.
Not a member yet? Sign Up Now »