Essays Categories
Your landlord wishes to increase your rent. Write a letter to him stating Why the rent should not be increased Current issues in the apartment What you will do if he does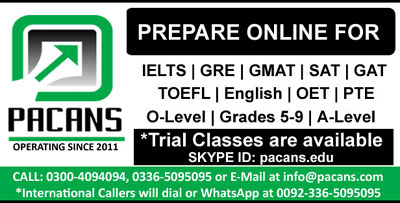 Dear Andy,
I just came to know about your plan to revise rent and decided to write about my opinion. You should not increase the fare. As per rent agreement, the fare would remain same for an year. Additionally, some maintenace work is required your attention too. If you still wish, there would be no option left other than shifting.
I'm living in this apartment from last month. As per the rental deed, the rate would be revised upon completion of one year at the rate of 10% afterwards only. An increase before that would be totally unfair.
Furthermore, it was committed by your side that you would complete the maintenance required on priority. Floor tiles and badly damaged in kitchen and window glass was already broken. Moreover, cieling fan is also out of order.
I hope, you would fulfill your commitment by taking necessary action and would not rise rent. However you consider your stance, I wouldn't have other option than quiting.
Please let me know of your plan,
Kind regards,
Review this Essay
You must be Logged In to post an Review.
Not a member yet? Sign Up Now »