Essays Categories
24. In western countries more and more couples are making the decision to not have children. Advantages and disadvantages.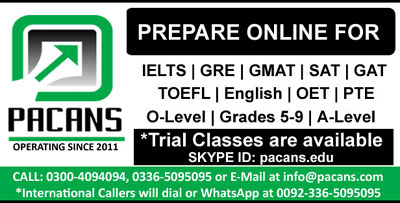 In western countries already have too many busy lives. The couple of thinks that this wouldn't be easy for them to have a child with their jobs or work. Moreover, they don't want to spend such an important time to carry their kids where is the time to develop carriers. There are many disadvantages as well as their lives are becoming more stressful, valueless and bored.
Review this Essay
You must be Logged In to post an Review.
Not a member yet? Sign Up Now »