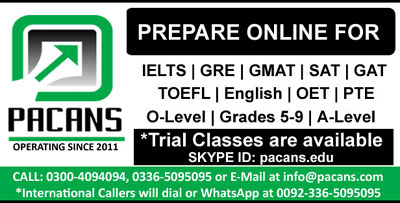 Somehow technology is making us alone in many ways.in past people used to spend their lesiure time with their family.
Now most of people tend towards gadgets which are blessing of technology.
In addition,Technology have made us less dependent on people.for instance,few years ago, works which performed by humans also were source of interaction with people for us.
Furthermore,children were used to give theor spare time to their loved ones.now,prefer to stay in their rooms and entertained theirself by using labtops or by playing games on computers.
But we can not blame solely to technology somehow change in human behaviours are alsi major reasons of it.
We intensionally allowed technology to overdrive us .
To sumup, due to some negative aspects of technology we can not simply ignore bundle of benefits which happen just because of it.