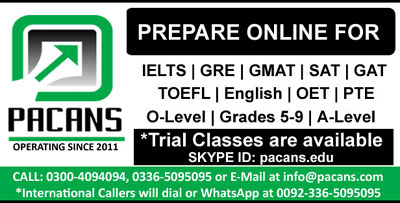 As a Nation, We have lot of legendary and visionary leaders who had devoted their lives and happiness for prosperity of our beloved country. Among those impressive and visionary leaders , i would pick up Imran Khan as my favorite leader. i always admire and respect him. He is such a popular and beloved leader as i have found lot of people , who also admire and respect him a lot. He possesses such a powerful and immense position in Pakistan's politics but yet he has been living as ordinary life , this is happen because of his invaluable personality , faith and dedication towards poor people. He had suffered a lot for well being of poor and needy people.He had raised fund campaign for establishment of pakistan first cancer treatment hospital.
The most appealing part about him is his immense and fierceness attitude toward injust. He is honest , brave politician which has become rare in present days. He had been the part of freedom of justice and law during dictatorship era. Because of his invaluable and dedicated political qualities lot of good change have made in our country. He was mentioned in The New Yorker as being the "most directly responsible" for drawing attention in the Muslim world to the Newsweek story about the alleged "desecration of the Quran" in a US military prison at the Guantanamo Bay Naval Base in Cuba.
I admire him because of his service our country progress further day by day and it will ahead to the peaks of sky someday. The vision leadership quality of this politician will inspire the young generation for well being and prosperity of our country.