Essays Categories
how to satisfy a customer?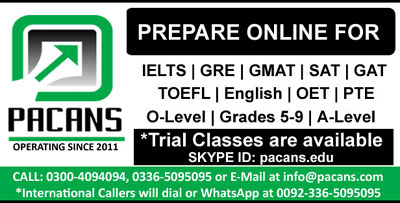 The first thing that is essential for this task is to make yourself available to your client. Secondly, know the mood of your customer what he is thinking? What he wants and what are the things essential for him? If you cannot judge there is no harm in asking him. As maintaining a bilateral flow of information is essential for lasting relationship. Keep the staff well equipped and well educated regarding the product. Answer the concerns of customers always welcome queries. Use modern means of communication for competing with your competitors. Make a lot of efforts to make your website attractive as this is usually your first introduction and always remember first impression is the last impression.
Review this Essay
You must be Logged In to post an Review.
Not a member yet? Sign Up Now »