Essays Categories
If you could make one important change in a school that you attended, what change would you make? Use reasons and specific examples to support your answer.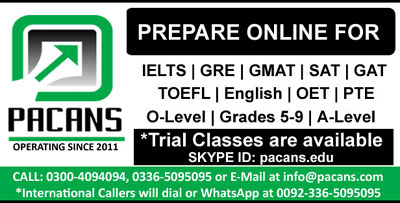 I always wanted to have more place for playing in my school. There should be more grounds, courts, tracks and gaming zones for students in order to make school a fun place for children rather than just a boring building. There should be introduction of more games and sports and a better sports teachers and instructors.
Review this Essay
You must be Logged In to post an Review.
Not a member yet? Sign Up Now »