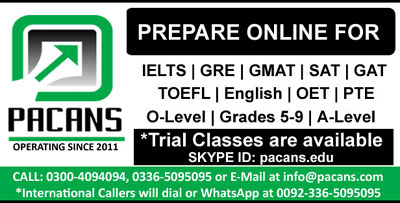 Parents are such a great blessing from Allah Almighty. Parents are the guardian, caretaker and protector of child. I am lucky to have them in my life. They are an inspiration for me. They take good care of me. My father is a pharmacist and my mother is a house wife. Parents develop the emotional, physical and mental powers of children in a better way.
My parents always teach me right things that help me in my personal as well as practical life. Although they love me so much but scolds me as well when I am doing something wrong. My father always teach me to become honest, punctual, helpful, religious, sophisticated and optimistic person. He always believe in me and appreciate my work. He wants me to do well and become successful in my life. My father is a true guardian. My parents always pray for my better future. They always fulfill our needs. They provide me healthy food, nice clothes and also take care of my health.
I spend my spare time with my parents in order to learn the true values of relationships and how to deal every situation in a remarkable way. My father always guide me to help the needy persons and give respect to such individuals in order to become successful. I hope to follow the footsteps of my parents.
I love my parents very much. They are the light of my life and I am nothing without them. I am proud to be their child. May Allah Almighty bless them with long and healthy life.