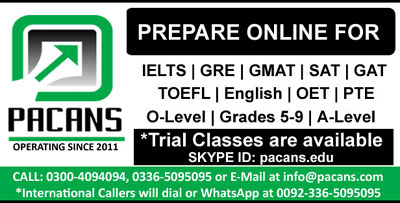 Community service is a kind of unpaid or volunteer work. It not only helps to improve to community level and also upgrade resume. It help any individual that how to work as single entity and in group of people.
All American's citizens should have to complete a year of community service. That helps to think in different way. It helps while taking admission in collage. Community service provides a base that how to be professional? It teaches a lesson of kindness and unity.
So it not only upgrades ethics but also build professional morals.