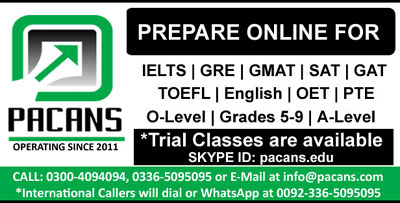 From past decades till now, the importance of foreign language is worth mentioning. Keeping the importance of foreign language in mind the students should be required to take a foreign language course.
It not only benefits the student in institute but also in future. Foreign language helps students in many way for example making pen friends, reading different culture, future business and may also in immigration.
It not only improves the IQ level of student but also build a deep vision about comparison of languages.