Essays Categories
Some people belive that poverty is the cause of most crimes. Do you agree or disagree?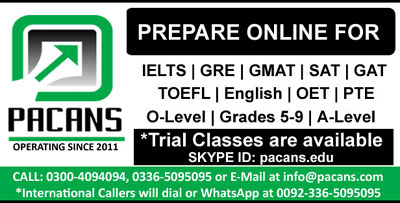 As crime rate is increasing day by day and people believe that poverty is major cause of crime. I disagree with this. In my opinion lack of education is major cause of crime as eduaction plays indispensible role in one's character building. Sesond is lack of parent attention.childern of busy people commit such offence. Then there comes poverty. Only voracious eaters commit crime for the sake of overfeeding.
Review this Essay
You must be Logged In to post an Review.
Not a member yet? Sign Up Now »