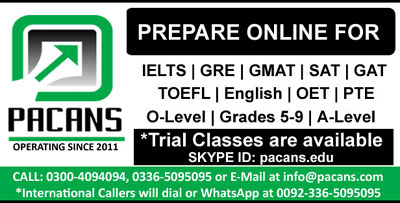 In recent years, a debate is sparking over the internet that either students should wear uniforms or follow the dress code of their own. Many people argues,student should only wear proper uniforms to represent their respective schools.While many argues that uniform is like only adding an extra cost in education expenses and students must have the liberty to wear whatever they want to wear.In my view,students must wear their respective uniforms to represent their institutes and to distinguish themselves from other schools or educational institutes.
Lets take GCU lahore as an example, their maroon blazer with the logo "Ravians"is their identity and distinguish the GCU students from other institutes. Even though blazer defines, legacy of college and students among the colleges and students of other universities respectively.In addition,uniforms are the only single identity that displays the identity of schools and students,and without precised colored dress codes, students will pop out in as a crowd only.
On the other hand, people debate that uniform is an additional cost parents have to bear by all means. They prefer formal dresses instead of uniform,while to support their argument they connect this to total of all educational expenses, and by disconnecting uniforms they can save up to 10 % of their total cost.For instance,LCAS school network compels parents to buy their dresses from their only authorized vendors and this is completely a wrong practice ,as the vendor increases the prices by 20% annually. After all math, parents prefer the efforts to discontinue the dress codes or let them buy from their own vendors or shops.
On the whole, uniform is an essential identity and it wouldn't be possible to differentiate the students. As concern to cost , parents must force the administration to reduces fees instead of cutting the dress code practice.