Essays Categories
Tourism continues to increase around the world.what are the advantages and disadvantages of tourism to both individuals and society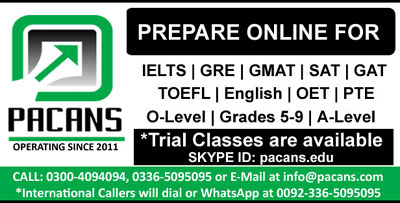 Tourism is travel for recreation and business.It may be at national level or at international level. Because of increasing interest and awareness of people in sightseeing and ,ofcourse,investment, tourism is increasing day by day.Not only it help natives to introduce their culture to tourists,but also it offer opportunities to tourists for doing their investment.
Tourism is a multibillions industry ; yet it has both pros and cons.
Review this Essay
You must be Logged In to post an Review.
Not a member yet? Sign Up Now »