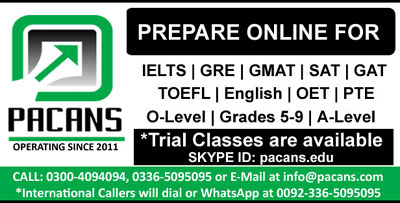 One very convicing point is that, it is the assumption of certain folks that unpaid society services should be a mandatory part of high school programmes (for instance, working for charity, improving the neighbourhood or teaching sports to juveniles). This essay will discuss why thessumption of certain folks have significance.
Well, a host of people assume that it is beneficial when people having plethora of necessities will think about the others, who do not have basic necessities of life. To some extent, it is true. It is the obligation of folks that they have to work for fund raising for orphanges and old homes. A host of masses including juveniles and older folks are alone in the world. There is no one who take their responsibility. It is our duty to do some beneficial things which provide basic necessities to them. Always try to make them useful part of community rather than extirpate. Although myraid of people do not like to share their circumstances with anyone, nevertheless, it is our duty to help them in a manner in which they do not feel ashame.
Whereever we live, each and everything of our surroundings are our neighbours. Wether there are houses, community parks, school, colleges etc. It is our responsibility to make them clean, beautiful and also make sure that you are not reason of their compunction. As now-a-days sports are become the mandatory part of juveniles and adulusense's life, thus they need coaching from an expert. It is too costly to join an academy or club for them to flourish their skills. So if you have any kind of expertise, in any field of spots then give some time to needy children. Although you are giving them time, nonetheless, you are also practising, which is mandatory for a player on daily basis.
By summing up all, I would like to agree with the perception of folks that by indulging in all these kind of activities you will feel zeal & zest and a great sense of satisfaction also. It is always good to share everything with others which you have naturally.