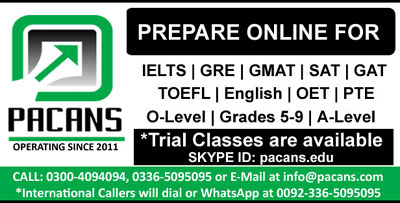 Well, many may say that, billions of dollars are being squander every year on space fact-findings. The money could be finer used on the ameliorate circumstances on earth.In this essay, i will discuss why the assumption of certain folks are true. Humanity comes first than everything.
To begin with, i would like to discuss why there is race of space experiments among different super powers like USA, Russia, Israel etc. every powerful country always dream to take the full charge of other country in order to make them their own territory. For instance, firstly Russia invaded on Afghanistan, however owing to Taliban it became failed in its intention. Moreover America repeated this mistake by invaded on Afghanistan with the help of Neto forces.Though they have their own large territories, nevertheless they have greed to take charge of whole world. This is the rudimentary causative factor behind all this space race. Each country has some friends and some foe. Thus the enemies always tried to know about the inner circumstances or most significant places of the other country. So, they should attack on the specific places first to hit on the heart of a country. That is why each country wasted a lot of money on space exploration.
One very convincing point is that, they are just wasting their money to compete or to take any kind of revenge from others, while if they see in their territories, they will come to know that 70% of their folks are oppressed to live below the line. There are plethora of countries where people do not have anything to eat or to survive owing to drought, war etc. Though it is also compulsory now a days to discover life on other planets in order to shift on it owing to the splendid increase in growth rate, however its also mandatory to pay attention on earth first. Because of the extreme thinking of certain countries, people of Europe already faced two world wars. Due to which the world suffers a lot. Still the folks of Nagasaki and Hiroshima are under the influence of atom bombs. Yet now there are much more perilous bombs are invented.If someone is thinking about third world war than i think it will be the end of the world.
By taking all into the consideration, according to my perception, its more significant to pay attention on earth. In order to maintain the peace of the world rather than wasting money on the space exploration as it is also necessary,however, it is not mandatory.
sir kindly evaluate the essay and also tell me that at which point i am now. How much band i will score. Thanks