Essays Categories
Paragraph on What should the punishment be for acts of cyber bullying?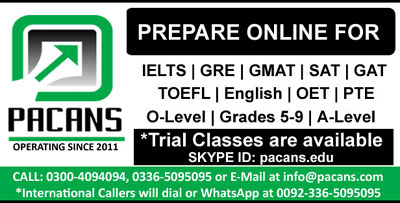 In my country, the punishment varies from 3 to 7 years along with a fine of 1 million to 5 million Rupees depending on the nature of the cyberbullying. I think, the current punishment is fine but what needs to be amended is that if someone again commits a crime after fulfilling the punishment than he or she needs to get the double amount of punishment.
Review this Essay
You must be Logged In to post an Review.
Not a member yet? Sign Up Now »