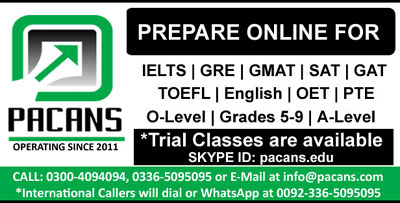 The charts illustrates the main purpose of student to obtain education for career or for interest at different stages of life with additional information about the support they receive from their employer.
According to the data, maximum number of student study for their career almost around 80% also minimum student studies for interest is slightly below 10 for age group of under 26. Employer support is maximum for student under 26 slightly above 60% and minimum for age group 30-39 significant above 30%.
There is significant difference between student studies for career compare to for interest for age groups of under 26, 26-29 and 30-39 which difference decrease from marginally over to 70% to slightly below 30%.
Student in age group 40-49 have almost the same distribution for education reasons just over 40%. Student pursuing their education for interest rise dramatically in age bracket of over 49.
Employer supporting their employees for education decrease gradually from just above 70 to slightly below 50% to considerably more than 30% from age group of under 26, 26-29 and 30-39 respectively. Then there is marginal rise to approximate to 36 and this continue to grow to reach close to 45% for age group of 45-49 and over 49 respectively.