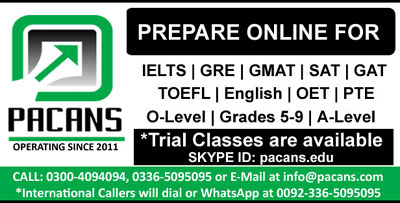 In this era of emerging technology and intense use of social networking people may learn a lot of things but the question of interest is that parents are best teacher. In my opinion I will support the statement.
Although our parents belongs to old generations and their thought and views best fits in in previous decades and also they are not much familiar about the technology being used now a days but still i think that they are our best teacher either we are in our childhood are reaching to maturity.
I would like to augment in it by saying that when a baby opens his eyes in the world the first teacher he meets is his parents as he grows up they teach him how to speak and understand the gestures, which stands for what and the way to step forward. During his childhood they teach him to behave in the society, the difference between the right and wrong and about the norms and faith of their society and religion.
They play a vital role in our life. When we stuck in a situation they play a role of guide for us. Technology can just tell us the solution of problem but they are our parents who can tell us that which is the right way to do the things. Their decisions are more effective and practical because one's they were there at where we are now. Parents make our basement to bear the load of life through continuous consideration, sharing his knowledge based on experience, and by playing a role of best teacher in our life.