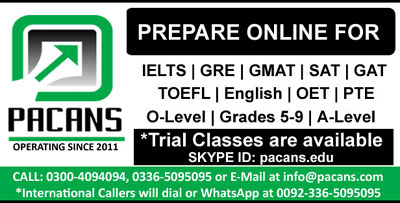 Human are the best creation of the world and All animals is very important for our environment, We get food and medicine from animals.Many animals do work for the human like dog for safety and Horse for riding , all animals feel pain as feel human .
Today in our environment all people use animals for our work and not give him proper food and place to live, During any diseases, people have to take medicine other wise their survival will be affected. So when make any new medicine this well me tested first on animals to cheek have any side affect of this medicine because the worth of human life is important as compare to animals , Some animals are chose for laboratory species its true it is very pain full for animals.All dangerous diseases like malaria ,TB , Namunia medicines made after testing on animals , because have no other option , so scientist do it.We simply say that medicines make with animals. Many peoples in the world use animals for their foods , use animals for their clothes but many peoples hunt animals with injustice just for enjoyment.Some peoples present sports in world , in this type sports animals get tyranny and many animals are die in this play ,ordinance see this and enjoy with it but our government need to plane for animals and made complete department for stop these types of sports. It is basic need of animals to provide safety and healthy food.
If animals not get good and environment and die with the decreasing of food and shelters , and also die with tyranny of peoples then one day come all animals generation go to the mouth of death , this is very dangerous for human being life .