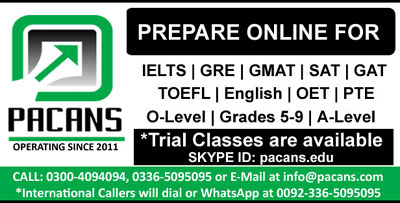 Branded things wihich are made by a famous national or international compny and selles all over the nationwide.
Some famous cimpanies selles our products in Pakistan such as Gucci,Armani,levis,hangten,zaraman and other companies.
Mostly rich people purchese these highly products branded suits shows your personality lavel.
These highly things are much attractive and asthetic and made by real and orignal things .evry article different and better then other product.these companies have a copetition to produce better product from others. In pakistan has less tradition to purchase branded itemes among then other European countries.