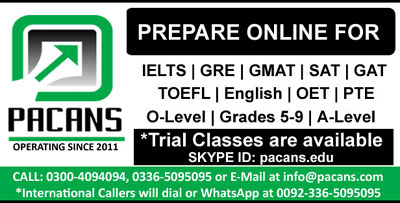 Fast foods are used in worldwide and nationwide everyone likes to eat fast foods.
Burger chicken roll pizza sandwich and other things which are make in few minutes are fast food.
Some people have no time and then they take burger and raise your hunger.
Mostly people eat fast food as enjoying.in burger more then calories between bread.
Fast foods are fated when we eat fast our body rapidly invigorating.
Fast food are harmfull for our health..