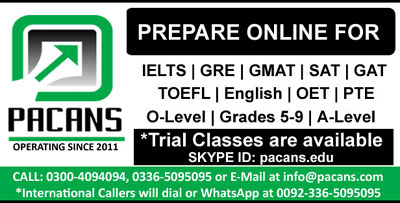 Love means that when any thing affect your heart such as car mobile house or even that a pretty girl.
You think about this thing which affect your heart and you want to getting this thing…
Love is not a specific thing that u want get everything in your life.
Love attacks on you as casually and randomly if you like a dog then you want to get it.Its not essential that you will love with girl or humans its depend on your heart that what would he want?