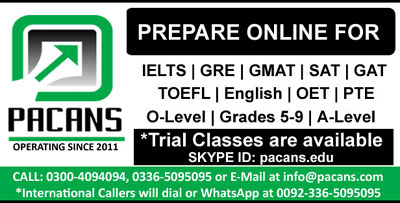 Although , the word "Capital Punishment" itself seems brutal but regardless of its nature , often incidence of abhorrence and violence in countries create such an horrifying quaggy circumstances for present and future generations that ultimately challenges law to accommodate peace and justice.
With acts of capital crimes such as those claiming dozens of life on a daily basis, it is quite easy for a society to become desensitized to the carnage and to take it as an unavoidable fact for of life.
For any developed or developing country, progress and prosperity are reliant on a mutual balance of education, economy and law.Long term Loss of any one of them from the chain consequently risks an irreversible damage to the system.
I believe that strict law for instance capital punishment in a society keeps an awareness of the fact that criminals are approachable for their any negative act against humanity. Newton's law stated that "Every action has a reaction" same way every extreme illegitimate action should be responded by an strict legitimate reaction.
Despite the differences of perception towards the matter, i do not agree for the abolishment of capital punishment on the basis of being a brutal decision.
If any government's judiciary would prefer abolishing such punishment as being brutal, they would be responsible for such severe perdition that would not let them progress peacefully.