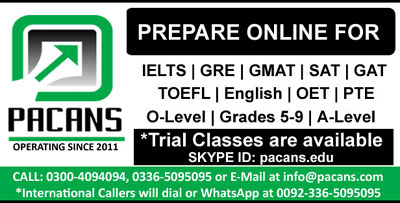 Popularity of crime novels and crime TV shows is noticed to be increasing in many parts of the world.
Crime novel is a word which immediately brings the name of famous character Sherlock Holmes in our minds. As children, we did not had much access to the TV and movies. Comic books were the best escape for us as kids from the hectic school routine,however, as we all grew up, our interest in crime novels also grew with us. Nowadays, people are not very much interested in reading the love stories and often consider it boring and un-realistic. On the contrary crime novels can be associated with so many real life issues we are facing, Thanks to the ever increasing crime rate.
Crime TV shows are the moving form of the characters we read in books. The actors of the TV add more glamour to our novel heroes,therefore, people easily get attracted towards the shows. The action scenes, car chase and the costumes makes it very interesting for the audience. Unlike Crime Novels, Crime TV shows have viewership of all ages attached to the TV. These shows are aired in the prime time, which automatically increases the popularity of the shows and families and friends sit together to watch the latest episode of their favorite show. Famous TV show, The A team has always been one of my favorites due to the lead character and his unique hairstyle.
In my opinion , Crime Novels and Crime TV shows are not just a source of entertainment , but also, we can learn how to save ourselves from similar situations written in the books or shown on the TV. These are the resources we can learn so much from due to the numerous realistic topics they address in their content. They also encourage people to choose right paths and not to suffer the dire consequences bad guys do in the novels and TV shows. We can easily distinguish between the good guys and the bad guys due to the knowledge we gain, hence, they are justifiably popular among the people.