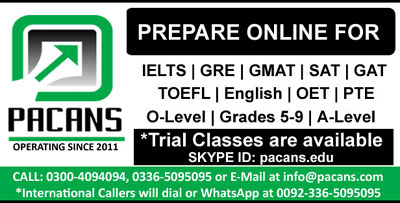 Dear Mohammed,
I hope this letter finds you in best of health. I am glad to know, that you are planning to go on an adventurous camping holiday next weekend.
Getting away from the hectic urban lifestyle is a very good idea, and spending this time in nature is icing on the cake. After a long time, you will get to experience the enchanting natural beauty, which is very crucial for both, our mental and physical health.
While going for a trip in nature, you must be considerate about the possible hardships you can face during the course of your trip. A sudden rainfall or a snowstorm can become troublesome for you. For, any such event, you shall have a waterproof tent and a rain suit with you. You should also keep first aid kit with you in case of any emergency.
I also did not experience such a trip since January this year, and hope to accompany you in this trip, if this is not too much of a problem for you. Do write me back upon the receipt of this letter.
Yours truly,
Faheem