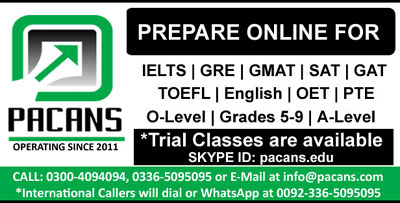 Science plays an important role in transforming the technological advancement with the time moreover innovative,unique,and smart ideas are refined into realistic gadgets.I believe that with this advancement in technology the ways of doing work have been changed with the time and it is become more easier to perform any task.
Firstly,in past decade people used to have telephones,letters,and more man power,but on the other side after a dramatic change in the technology telephones has to be replaced by smart phones,moreover letters are exchanged with emails and man power has been controlled with technological gadgets.
Secondly,with an advancement in technology work load has been fall gradually because in past more man power was used as compare to current working conditions.In addition less time,effective,quality work, and less human error would be accomplished by these improvements in industrial science.
Taking everything into account,scientific and technological knowledge has been improved moreover this would bring a big change in ways of doing work.furthermore it is beneficial for the organizations and also for the society.