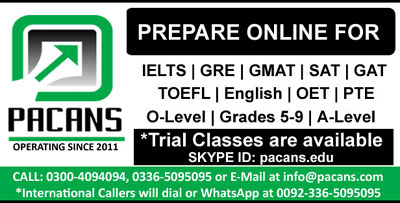 the peace of family depens upon its members. our family is not joint family we just live with our parents .all the brothers of my fathers live in their own houses with exuberance and bliss.
my father is retired teacher. now-a-days he is running his own business.he has some investment in control shed.he gets profit from there.he also gets pension from government.he is respected by all. we are six members such as father,mother,one brother,two younger sisters and i.my mother is house wife.
my younger sister who is two years junior to me is doing masters in islamic studies.she has very gregarious personality.and my brother is doing bscs from ucp.my junior sister is doing f.a with geography.and i completed my graduation from gulberg college.after that my mother became ill and i left the studies only for her. and i am hermit kind of person.
my family is a happy and may allah bless my family.