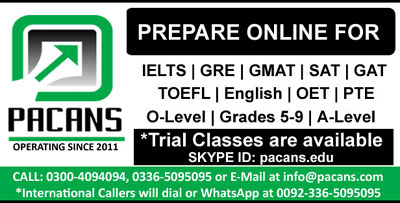 Indeed,my life is not terrible . but i have some kind of feeling of fear.i am satisfied with living my family,and have a great fun.but living in pakistan i think that my life is become terrible.and l do not feel sense of safety here.and i always pray of going from here.i seriously do'nt know how.bht i just want to go from here.
but the reason is very apparent.when i hear news i become afraid.there is a shortage of gas,load shedding,shortage of water .many of areas are having no water for ablusion.when i look up the geezer i think it is a toy.circumtances are exacerbate and hideous.
little baby girls and also school going girl who are read in 4th claas are raped.then i think it is my mother land.what kind of mother is this who is not providing a protection to their children.terrorism is every where even i herself a witness of one bomb blast.but no one is taking responsibility of prevailing catastrophse.that's why i do'nt feel the future of generation safe….