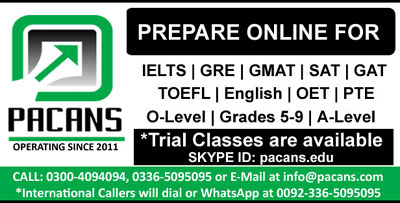 "House", the popular show which revolutionized how we portray doctors not only on televison but also in real life ended a few days ago.
It was based on the daily of lives Dr.Gregory House, an unorthodox yet brilliant diagnostician, and his colleagues. Dr.House's bombastic, larger then life personality had no appropriate correspondent. He was eccentric, boorish and was ambivalent of social norms.
Hugh Laugrie, star of Stewart Little, brought justice to a character who would hvae been rejected by the likes of Tom Cruise, Brad Pitt etc for being too audacious.
His Artless portrayal of a pompous jerk not only won him many accolades but also the respect of others.