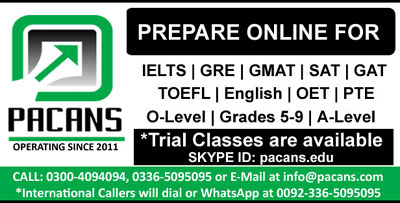 Indonesia is the fourth most populous country in the world.Indonesia is a tropical country of more than 18,000 islands, stretching along the Equator in Southeast Asia.Most of the islands are not inhabited. The major Indonesian islands are characterized by densely forested volcanic mountains with largest number of active volcanos in the world.The major islands, in terms of population are Java, Sumatra and Bali. Major religion of a country is Islam as three-fourths of the Indonesian population professes Islam. Christians,Hindus, and Buddhists are also present in small numbers.
Indonesia secured its independence from Dutch after World War 2 in 17 August 1945. It encompasses 33 provinces with an estimated population of over 252 million people. The nation's capital city Jakarta.The country shares land borders with Papua New Guinea, East Timor, and Malaysia. Indonesia is largely a rural country,The overall level of urbanization in Indonesia is low in relation to other countries with more than half of the population living in agricultural areas.
More than 700 living languages are spoken in Indonesia, The official language is Indonesian (locally known as Bahasa Indonesia), a variant of Malay. Indonesia has about 300 ethnic groups, each with cultural identities developed over centuries, and influenced by Indian, Arabic, Chinese, and European sources. With an ancient culture informed by strong social and agricultural traditions, it includes the Javanese, Sundanese, Madurese, and Balinese peoples.
Indonesia has the largest economy in Southeast Asia and the world's 17th largest by nominal GDP so it is one of the emerging market economies of the world. Oil and gas, plywood, textiles, rubber, palm oil are its main exports. Jakarta, Bandung, Bali, Surabaya and Palembang are some of major cities. Indonesia is one of the biggest tourist attraction in asia due to its cultural biodiversity and diverse landscape.